Rag Doll Organic - Lily Doll
We have run out of stock for this item.
Give your child a traditional toy that will be treasured for many years.
Bonikka is a beautifully crafted family of fabric dolls and traditional soft toys, that are handmade with love. Created from quality soft fabrics and featuring unique detailing and trimmings, these toys are designed to be cuddly companions and special keepsakes. 
Ethically manufactured, in compliance with standards such as Supplier ethical data exchange (SEDEX), Omega Compliance audit approval, Control Union, as well as others.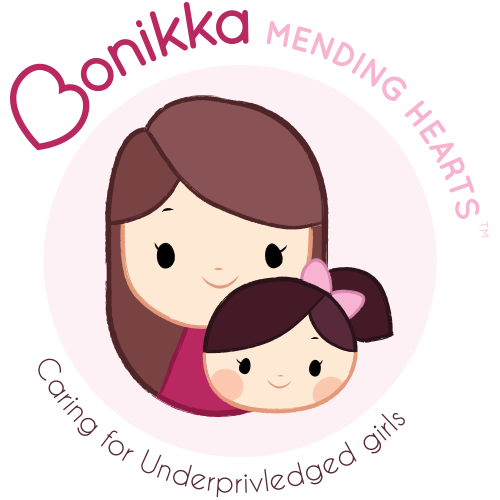 A portion of the sale from each doll sold is donated to an orphanage near the factory in Sri Lanka
Cute blonde plaits, cream dress and blue bolero, Lily has the charm of yesteryear.
Produced in line with Global Organic Textile Standard.
Global Organic Textile Standard (GOTS) was introduced in 2006 to ensure textile products maintain their organic status from harvest through to labelling.  Products featuring this standard have been produced using environmentally friendly manufacturing processes by businesses that have shown a social responsibility to their local communities.
Suitable for ages: Newborn and up